Statics4U.com Blog Archive: August 2013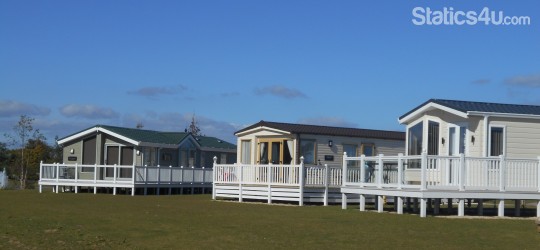 Statics4u.com - Static Caravan Hire And Sales
Published on 5th August 2013
Welcome to Statics4u.com, where we take a different approach for static caravan hire and sales, with a easy-to-use service for owners and a easy search facility for people looking to book static caravan holidays.
Read More...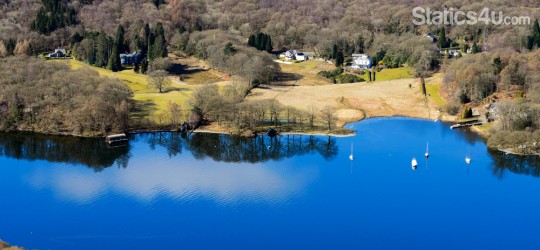 Static Caravan/Lodge Holidays in the UK growing in popularity
Published on 5th August 2013
Booking a static caravan holiday in a British seaside resort or in one of the country's idyllic rural areas will mean you are very much on trend for 2013.

Read More...